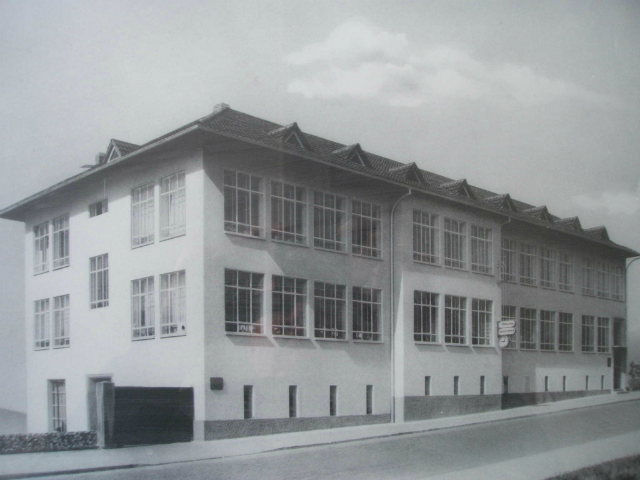 History
Since over 90 years we produce watches and watch cases in high quality.
Our actual collection shows pocket watches, pendant watches and nurse watches in various variations and materials. If you look for pocket watches in goldplated, chromeplated, stainless steel, sterling silver 925/- or gold 585/-, we can offer you the pocket watch you are looking for.
Additional we have an special collection on pocket watches as promotion gift.
We also offer an collection of wrist watches: wrist watches in stainless steel as well as a little collection of gold watches with leather strap in gold 585/- and gold 375/- . Silver wrist watches classique and modern style make the collection completed.